The ulti-mutt in protection for your pet.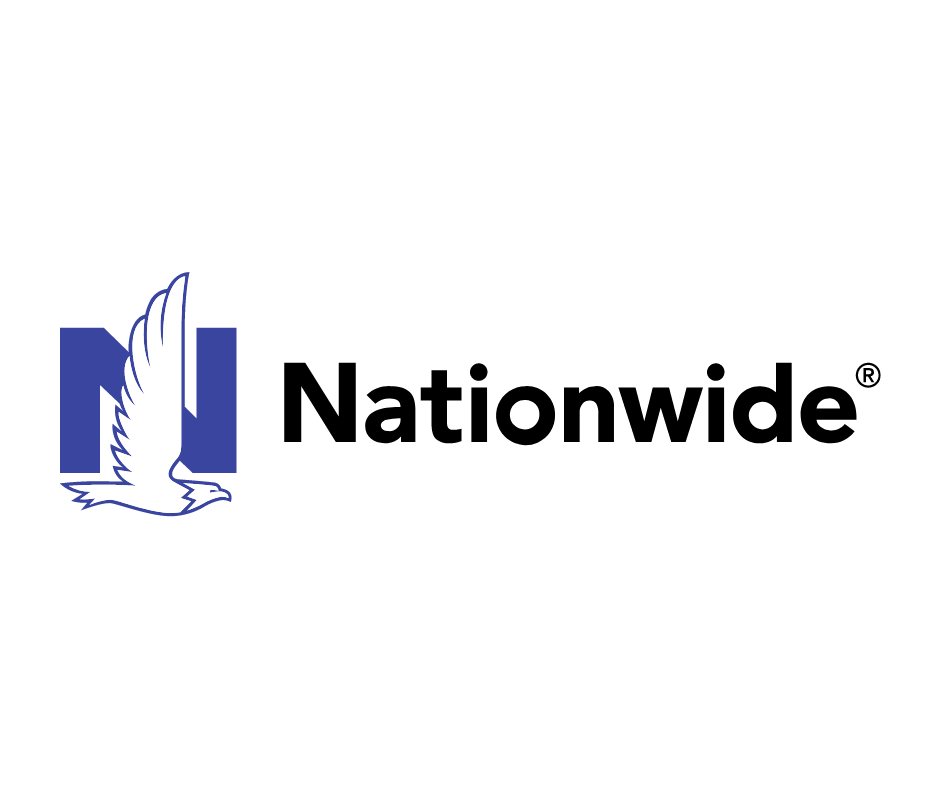 When your stuff breaks, it doesn't have to break the bank.
Arkay's products help you avoid unexpected repair costs and keep your prized possessions performing their best.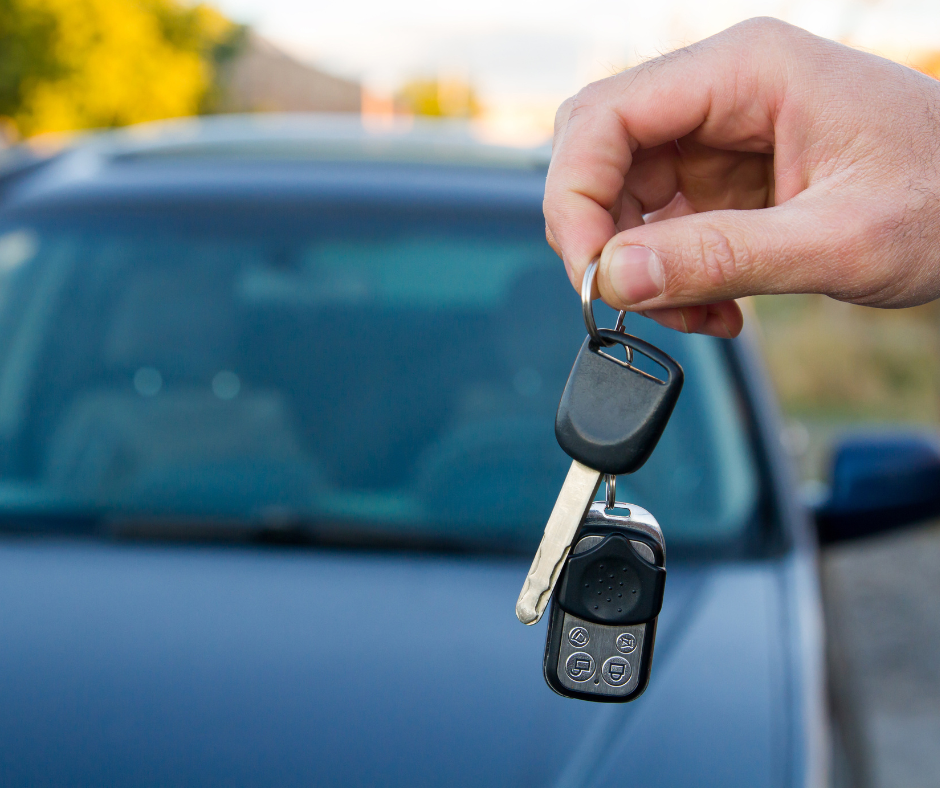 Welcome to modern, common sense health insurance that's clear and simple to use. No more networks, no more referrals, no more games.